POP-UP Food Market pre-ordering form-
FOOD & OTHER ESSENTIAL ITEMS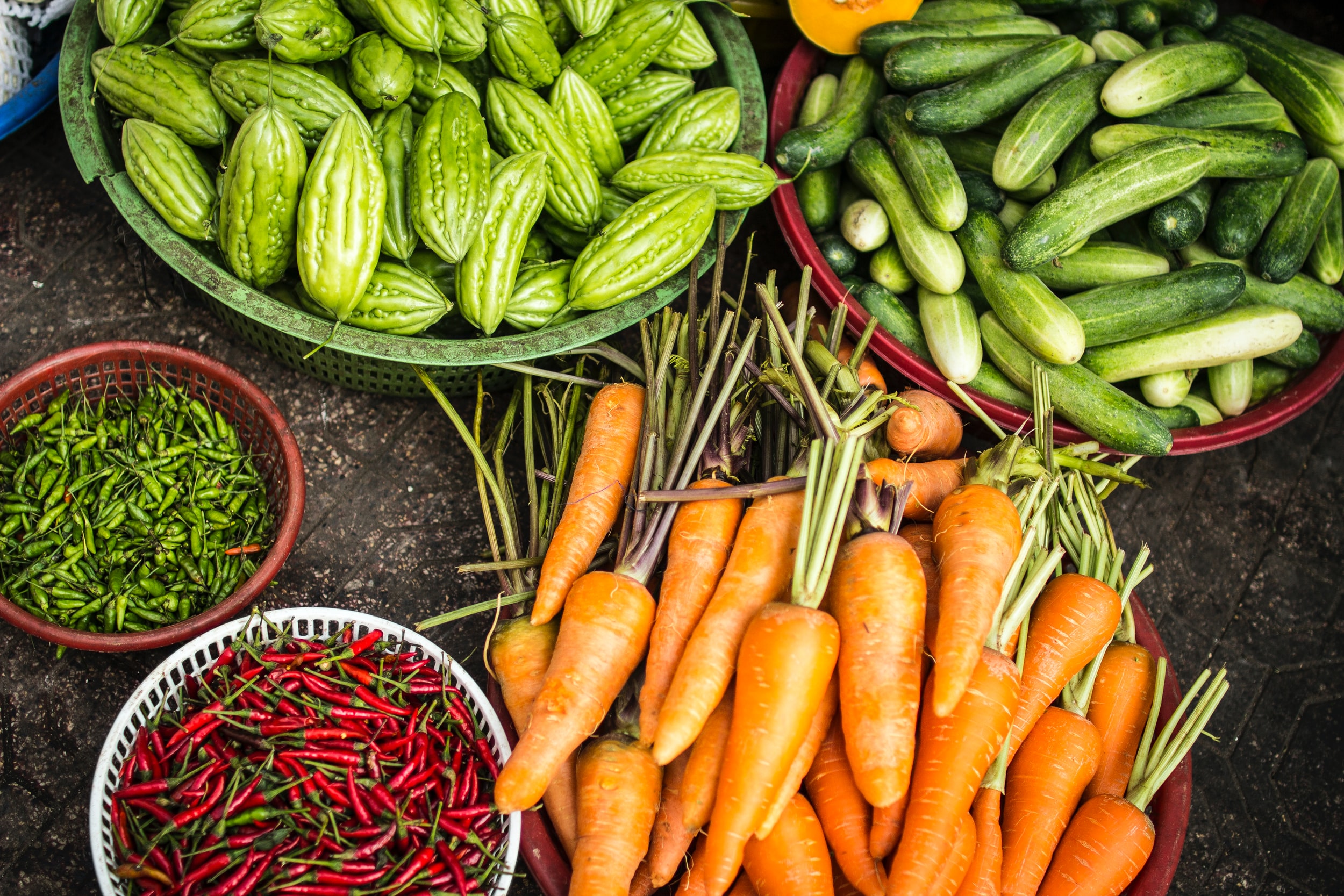 Since 2020 to-date, in a partnership approach model, based at Living and Learning Pakenham, AfriAus iLEAC has been distributing culturally appropriate food relief packages called 'Luvpacks', and other basic needs to 470 Victorian African and other Culturally and Linguistically Diverse (CALD) single mothers, mothers with large families, low income earners, unemployed, under-employed women, refugees and asylum seekers. At this stage, AfriAus iLEAC distributes the 'Luvpacks' to target African Victorians and other CALD families, homeless people and asylum seekers, facing financial hardship.
This form will only be used by authorised members of the LUVPACKS partnership and for the purpose as outlined below.
PURPOSE
This food & other items pre-order form is used to collect and document beneficiary information of impacted Victorians of culturally and linguistically diverse backgrounds for the sole purpose of the effective delivery and management of AfriAus iLEAC and its partners' (LUVPACKS) project proudly supported by the Victoria Government through the CALD Communities Taskforce – Pop-up Food Markets  Program.