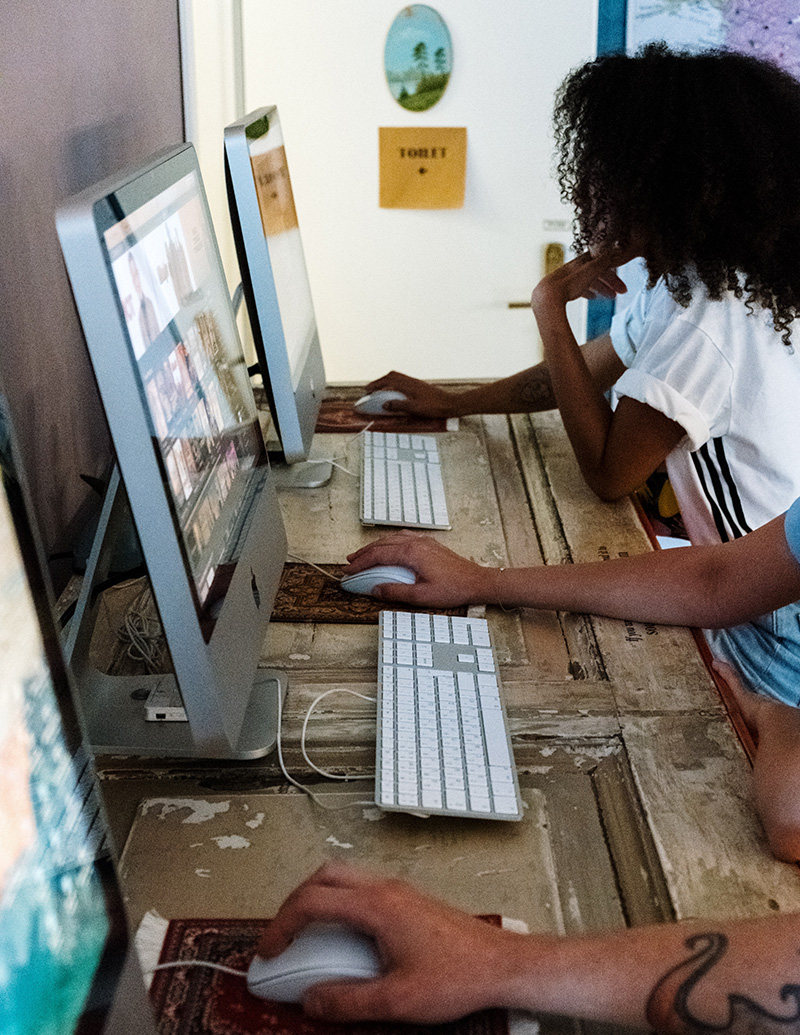 At AfriAus iLEAC: Inspire Lead Educate Advocate for Change , we strive to exceed your expectations by breaking barriers and changing the game. In a Clearing House modus operandi, we envision transforming the lives of vulnerable women, the girl child and men, youth at risk, survivors of displacement, victims of torture and trauma and women with disabilities of African heritage and other culturally and linguistically diverse communities.
Your personal and community settlement and integration questions, answered.
Leading in a Clearing House modus operandi, AfriAus iLEAC Inc can take on your day-to-day settlement and integration needs and issues. AfriAus iLEAC Inc facilitates a more coordinated voice and approach to critical and persistent issues for policy and decision-making purposes.
We empower vulnerable women and the girl child through leading in evidence-based planning and action (research and data analysis) to timely inform policy making and effective client-based program design.
We also lead in the facilitation of client-needs-outcome-based intervention programs, advocacy against the trafficking of girls and women, sexual and gender based violence (SGBV), gender inequality inhumane personal, cultural and institutional practices.
We also value and promote gender equity. AfriAus iLEAC Inc promotes social cohesion through facilitation of cross-cultural awareness and understanding professional learning, adoption of holistic early intervention programs and consultancy, AfriAus iLEAC Inc coordinates relationship-based supportive 1-1 and group mentoring/coaching online sessions, client-needs based referrals, Arts and Craft, Orphan Care and Rehabilitation, support for women with disabilities.
We coordinate and facilitate not only online community hubs and the establishment and strengthening of relevant networks locally, regionally and internationally, but also education and training support, homework support, 21st Century Life Skills, professional learning in human rights for women, employment creation strategies and life skills.
We're a highly organized and detail-oriented team with years of proven success. Do you have questions and concerns about loss of identity and sense of belonging, women and youth economic empowerment, mental health and wellbeing, parenting, socially excluded? Call us today.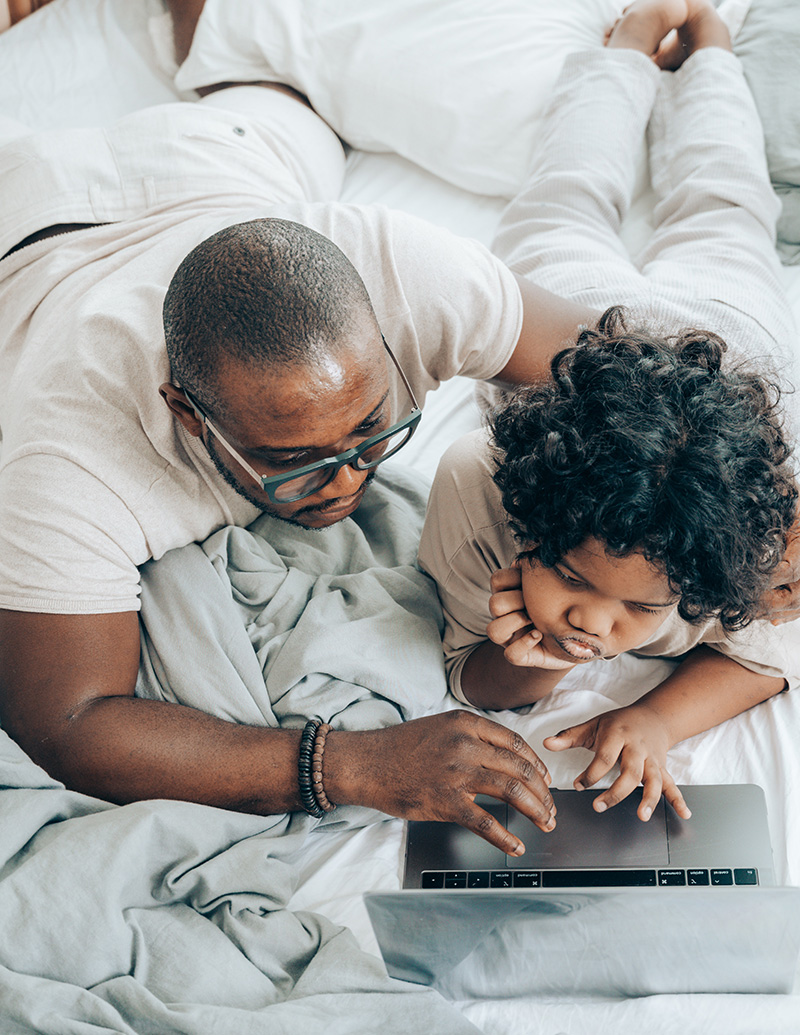 CORE VALUES (PEACE-NICERH)
Our core principles shape our efforts. We are dedicated to our clients, and they benefit from our success. Find out for yourself. Call us today.
Participation
Equity
Adaptive
Collaboration
Ethical
Nurturing
Inclusiveness
Compassion & Connection
Early Intervention Empowerment
Respect
Holistic Approaches
We understand that each company has unique HR needs. Feel free to message or call us with any specifics.
Your time is valuable, and we will make sure to get back to you as soon as we can.
Thanks!
Currently, under these unprecedented COVID-19 pandemic circumstances, we operate on the Hotline and Hot-email as follows:
During Saturday market days: