CALD Women in Relational Entrepreneurship (CWIRE)
Building Economic Security Through women economic empowerment: Jan 2022 to Feb 2023
AfriAus iLEAC with its LUVPACKS Partners supports The Victorian Government's commitment to gender equality and seeking to enhance economic security for women in priority cohorts, including CALD women. Safe and Strong: A Victorian Gender Equality Strategy acknowledges the importance of supporting economic participation for CALD women through education, employment opportunities and investment, which are key drivers to improving workforce participation.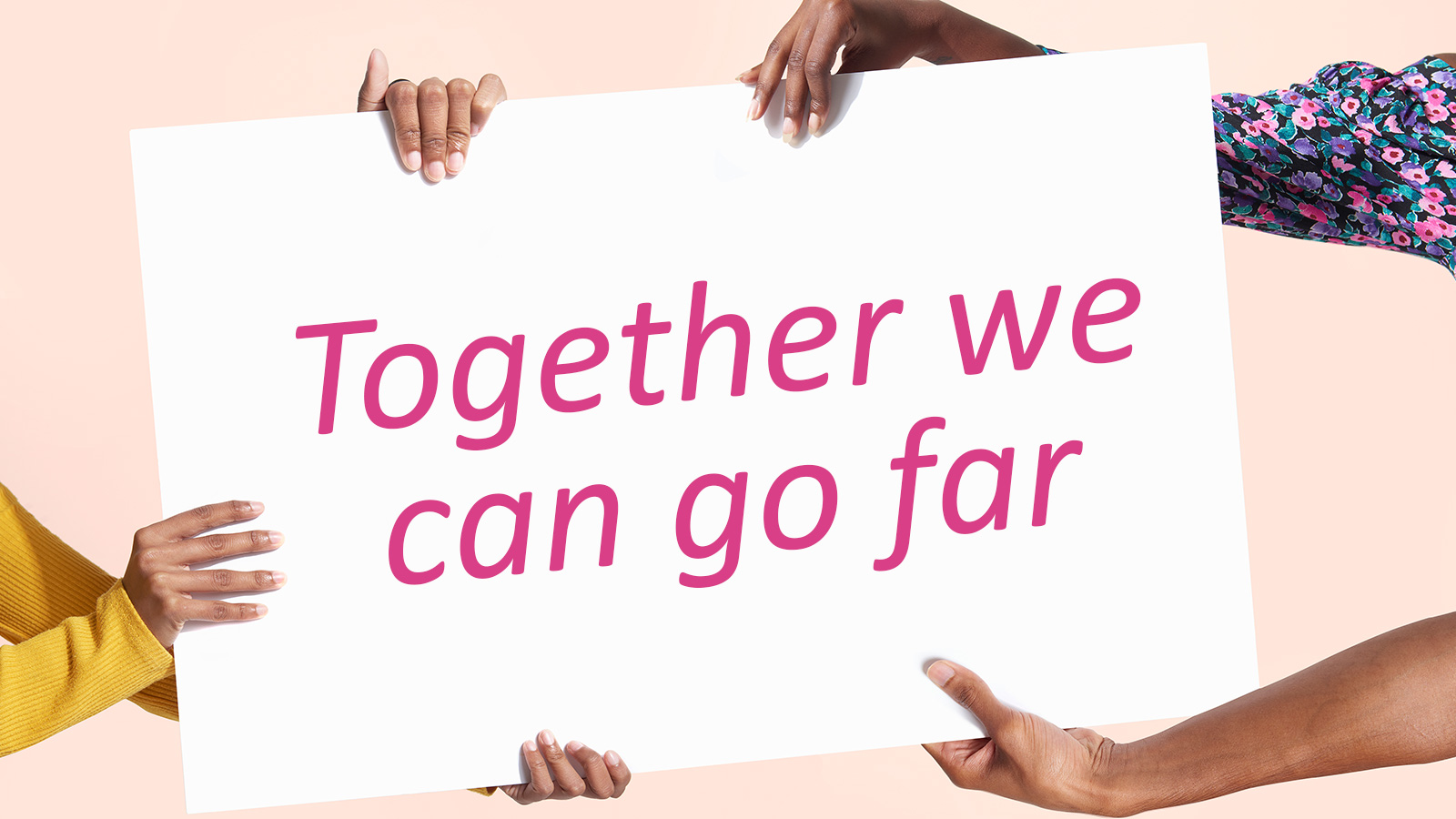 Project and start-up package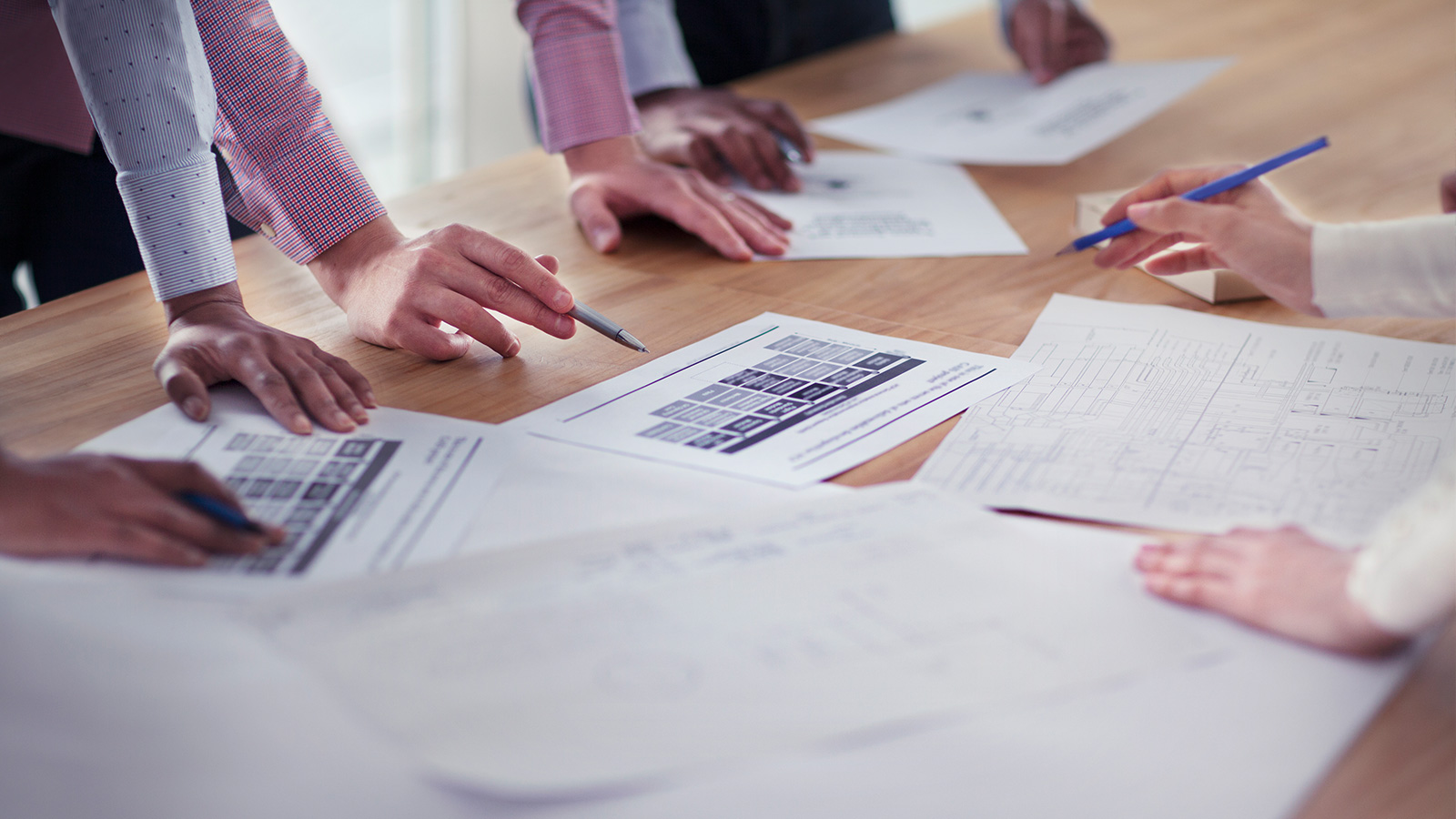 The CWIRE Project and its Start-up Package target CALD women aged 25-40+, from disadvantaged backgrounds, particularly those who:
Have the capacity to operate a business.

Have some business experience and skills from overseas.

Need access to resources (such as finance/capital, mentoring support, upskilling, etc).