CHANGING NARRATIVE
FROM SILENCING TO RAISING RESPONSIBLE CALD YOUTH LEADERS TOGETHER BY AFRIAUS ILEAC INC
FUNDED UNDER: Supporting Multicultural and Faith Communities to Prevent Family Violence: 2021-2024 Grant Program
This project is delivered and co-designed by AfriAus iLEAC with the LUVPACKS partners.
The 'Supporting Multicultural and Faith Communities to Prevent Family Violence: 2021 Grant Program' supports the Victorian Government's vision to create a Victoria free from violence, where all Victorians experience equality and respect in all their relationships and live free from violence. To work towards this vision, a whole of population approach is required to challenge the drivers of violence against women and encourage attitude and behaviour change.
GirlForce Victoria
Based in Victoria and Piloted in 2019, GirlForce Victoria promotes  the empowerment of the girl child. So that no one is left behind, for lasting and holistic impact, young men are nurtured to deconstruct the toxic masculinities for more transformative ones, from gendered and intersectionality perspectives.
Family & Gender-based violence
Creating Awareness/Educating community via #Zerotolerance for Family Violence and Gender-based Violence, and 16 Days of Activism.
Youth initiatives
Youth developing/using a reporting App – reporting any forms of violence including bullying, physical, online, verbal, none-verbal)
Podcast production
Capturing the voices of young people.
Round Table Conversations: End Violence Against Women & Girls
Uses the International Women's Day as an opportunity to mobilise target groups.
Workshops: Capacity building
Engaging in training workshops to build the capacity of AfriAus iLEAC and partners to engage multicultural and faith communities in primary prevention and early intervention of family violence and all forms of violence against women; effectively identifying, responding to and refering victim-survivors and perpertrators of violence to specialist violence and sexual assault services.
Mentoring: Adults as buddies to youth leaders
Nurturing young people to co-design activities and speak up against family violence and gender-based violence.
Community empowerment & Awareness raising
Engaging the community through community awareness and education forums (including peer-led approaches, creative arts, online, written, audio and video communication.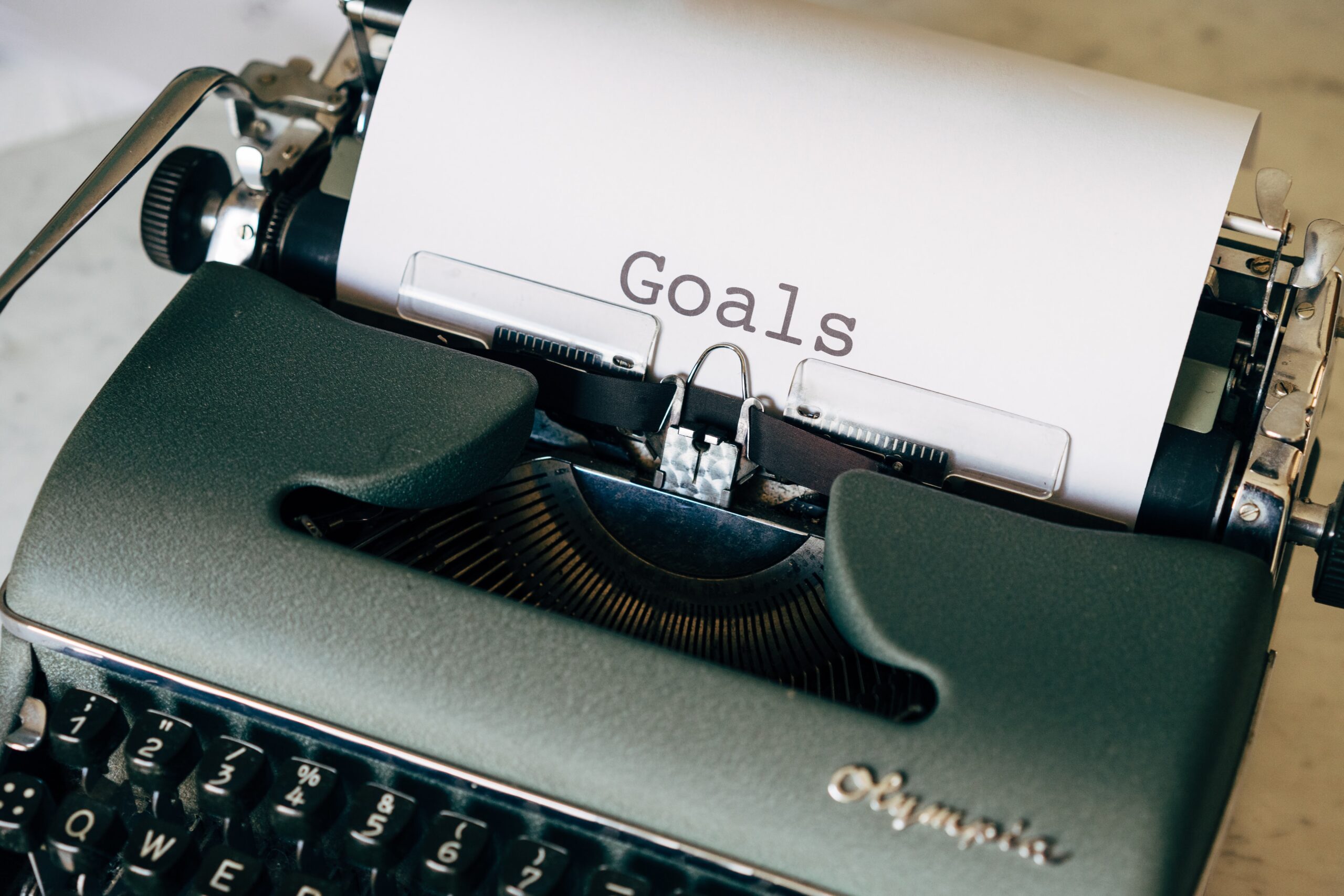 Program objectives are to:
Deepen and expand primary prevention and early intervention activity with multicultural and faith communities
Continue to build and enhance the collective knowledge of successful primary prevention and early intervention activity and intersectional practice
Strengthen the capacity of organisations working with multicultural and faith communities in primary prevention and early intervention activity
Improve the identification and response to victim survivors of violence by better joining primary prevention activity with early intervention activity in a wide range of settings.
The people/groups who are intended to benefit most from this Project/Activity are:
Primary beneficiary: African communities
Secondary beneficiary: AfriAus iLEAC: Inspire Lead Educate Advocate for Change Incorporated, through capacity building activities and support provided to Grantees
This Activity is intended to benefit people or groups living in the following places:
Why the Department is Funding this Activity
This program supports the implementation and recommendations from the Victorian Government Royal Commission into Family Violence, including:
Ensure awareness and prevention programs reflect Victoria's diversity (Recommendation 142)
Fund family violence programs for older Victorians, diverse communities and people with disabilities (Recommendation 139)
Develop training packages for faith leaders and communities (Recommendation 163)
Faith leaders and communities examine how they respond to family violence (Recommendation 165) This grant program will support the delivery of objectives outlined in:
Free from violence: Victoria's strategy to prevent family violence and all forms of violence against women
Building from strength: 10-year industry plan for family violence prevention and response
Ending family violence: Victoria's 10-year plan for change
Family Violence Reform Action Plan 2020-2023
Safe and strong: A Victorian gender equality strategy
Everybody Matters: Inclusion and Equity Statement
`Victorian. And proud of it`.
AfriAus iLEAC's project works towards complementing existing prevention and early intervention projects and activities funded through the Office for Prevention of Family Violence and Coordination, the Office for Women and Family Safety Victoria.
OUR CHANGING NARRATIVE ACTIVITIES